You know there's something going on with your car and you're ready to make repairs! The only hitch? You need parts to get the job done! It doesn't matter if you're doing repairs yourself or working with a team of service experts, replacement parts are essential.
Where do you find the best parts? Right back at the dealership where you bought your car! The team at Bob Rohrman Hyundai can connect you to OEM-supplied parts that can satisfy all your maintenance needs.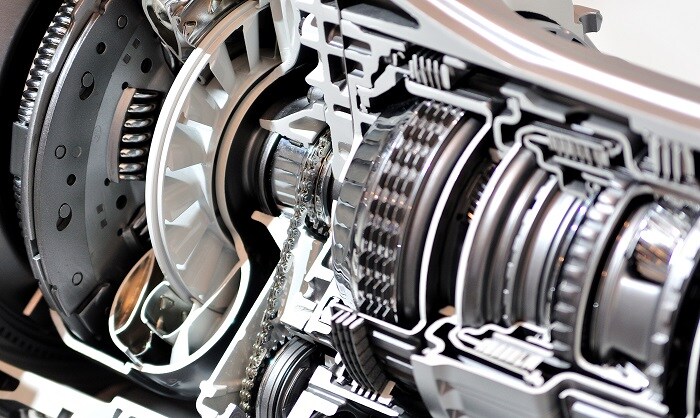 Why Go OEM? There are Several Benefits!
Many of our West Lafayette and Battle Ground, IN customers are quick to point out that OEM-supplied parts tend to cost more than the aftermarket parts they might find at their local auto parts store.
While that's true, many aftermarket parts achieve their lower prices with lower standards of quality. The OEM-supplied parts you find at a dealership like Bob Rohrman Hyundai are made by the same manufacturers that build our new Hyundai cars! That means they'll last longer and perform better.
The benefits are even more substantial if the car you're driving happens to be a Hyundai! Instead of one-size-
fits-all parts, you could end up with the parts identical to the ones your vehicle was originally built with.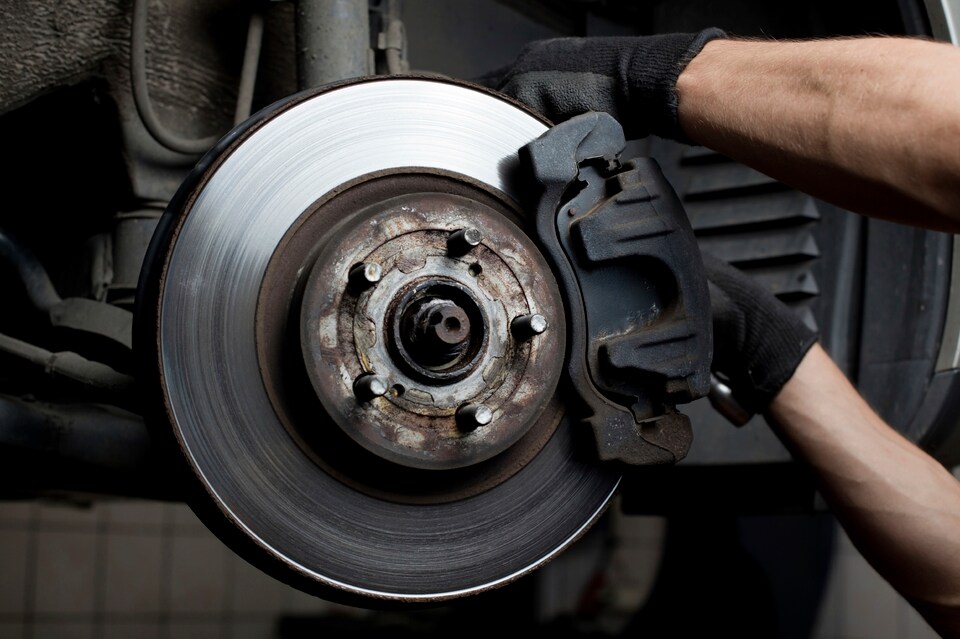 Order Your Parts at Bob Rohrman Hyundai Today
Does the parts center at Bob Rohrman Hyundai sound like the solution to your vehicle maintenance needs? Get in touch with us and let us know what you need! Our team can help you home in on the parts that are best suited to your vehicle and the problem you're trying to resolve.
We can set you up with a parts order in minutes. We've worked with customers from Danville and Delphi, IN. We'd love the opportunity to help you too!