You're in the market for a new car, and you're looking for financing to help make it possible. Luckily, when you visit the team at Bob Rohrman Hyundai, you'll find plenty of both. Not only does our Lafayette, IN dealership have great options for new vehicles, we also maintain an onsite finance center with the resources and expertise to help you secure a loan or lease designed for you.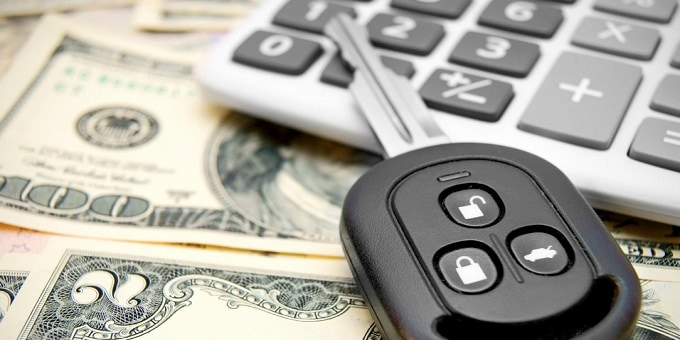 Loan or Lease? That is the Question.
When you're deciding between a loan and a lease, the best way to simplify the question is to ask if you're looking for long-term or short-term savings.
Loans cost more in the short-term, with bigger monthly payments, but they can also be a great way to save over a longer span of time. Once the loan is paid off, you get to keep the car and drive it for as long as you want. That can add up to years of driving on the roads of West Lafayette without any monthly payment.
Lease agreements, in turn, are better suited for Danville and Delphi, IN drivers looking for savings in the present. Even without a down payment, it's often possible to enjoy a lower monthly bill with a lease than a loan. Leases also frequently come packaged with thorough warranties and other perks. You'll have to adhere to certain driving restrictions and give the vehicle back when the lease ends. For many Battle Ground, IN drivers, however, this can be the most affordable way to go home in a brand-new car.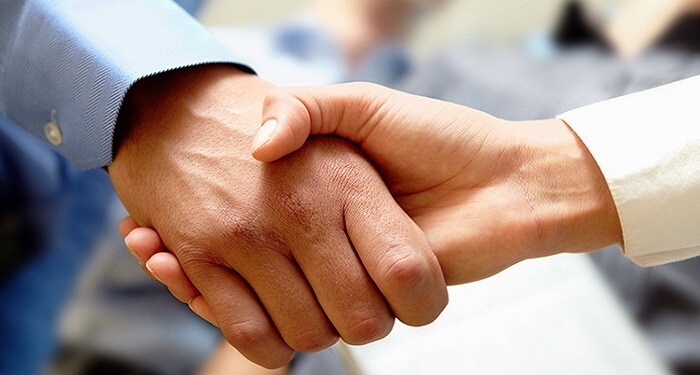 Contact Our Finance Team Today to Learn More
Would you like to know more about the financing options available at Bob Rohrman Hyundai? Do you have questions about finding the right loan or lease for you? Get in touch with our dealership today and let us know. We'd be happy to provide the insight you need.