Hyundai Lease-End Options are Waiting in Lafayette, IN
Bob Rohrman Hyundai is Your End of Lease Resource in Lafayette
We help West Lafayette drivers enter into new Hyundai lease deals every day. The thing about leases, though? They have starting points and endpoints. When you reach the latter with yours, you might understandably want a few pointers about where to go next.
That's where the team at Bob Rohrman Hyundai can help. Our Lafayette, IN dealership has onsite experts who can guide you to the perfect lease end solution for you. Looking to get out of your Hyundai lease early? Early lease exchanges may be available on a case-by-case basis, be sure to contact our team about early lease exchange options as well!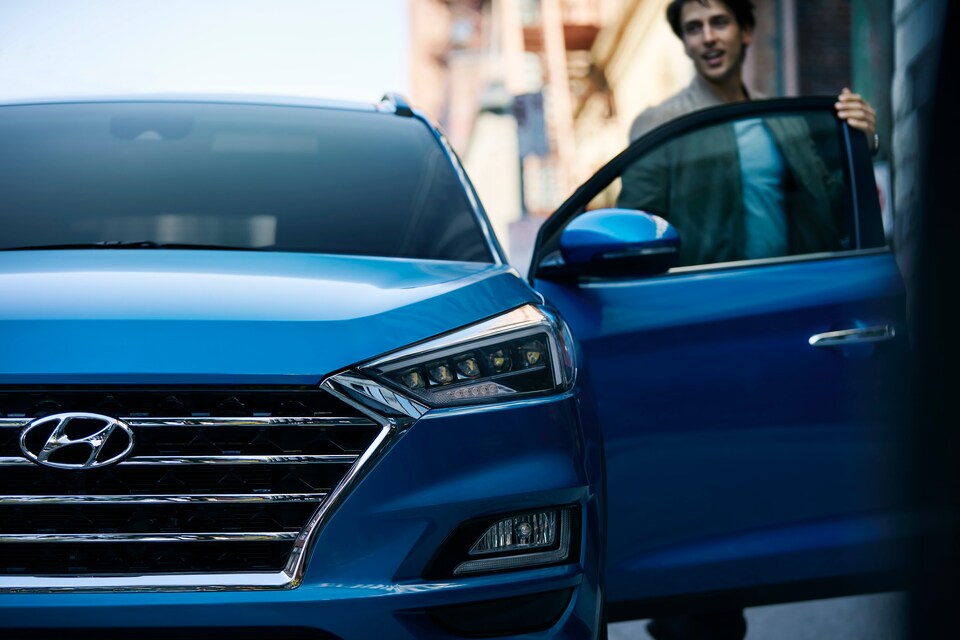 Explore Your Hyundai Lease Return Options
When your lease is reaching its end, you'll find several avenues ahead that can lead you to a satisfying resolution. These include:
Return Your Vehicle. If your lease is wrapping up and you feel finished with your vehicle, you can just return it. Contact our dealership, and we'll help you arrange a lease-end inspection and talk to you about any remaining fees. We can then set up a time for you to come and drop off your vehicle at our dealership.
Extend Your Lease. What if you're ready, just yet, for your lease to be finished? Our team can help you set up a lease extension agreement to give you more time. Speak with our sales team for more details.
Purchase Your Vehicle. One of the best ways to get a great price on a dependable vehicle you'll love? Buying your car at the end of your lease. You'll get a great price on a quality vehicle that you already know inside and out.
Upgrade to a New Hyundai Lease in Lafayette, IN
Bob Rohrman Hyundai also offers valuable options for drivers looking to trade in their old lease for a new one! Talk to us about our current Hyundai lease offers. We might have a deal waiting that could send you home with an affordable vehicle you love even more than the one you're leaving behind.