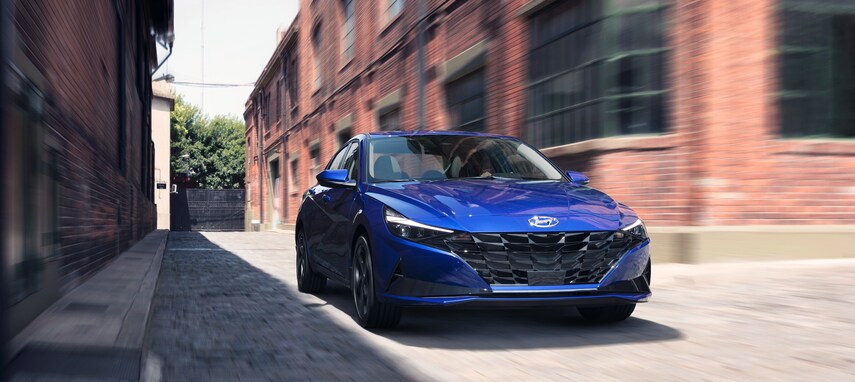 Shop & Compare Hyundai Cars

in Lafayette, IN
Compare New Hyundai Hatchbacks & Sedans with Bob Rohrman Hyundai in Lafayette
When you visit the sales team at Bob Rohrman Hyundai, you'll find us waiting with a selection of cars that stand out as some of the most stylish and well-equipped in the mainstream marketplace.
The high quality of Hyundai's new model lineup poses a unique problem for drivers like you. How do you decide which new Hyundai car is the right one for you? Your best bet? Put a call in to our new vehicle sales team. We can tell you more about our new cars and help you decide on the right option for you.
Explore the New Hyundai Sedans Available for Sale in Lafayette, IN
When you visit the friendly experts at Bob Rohrman Hyundai, you'll find a range of new models available for sale. These include a diverse selection of new Hyundai cars ranging from Hyundai hybrid models to sporty sedans & hatchbacks. Some of our popular Hyundai car models include:

Hyundai Accent
Hyundai Elantra
Hyundai Sonata
Hyundai Ioniq
Hyundai Veloster N
These new models include everything from convenient compact sedans to dynamic sports coupes and more. We can provide more information about what each new model brings to the table.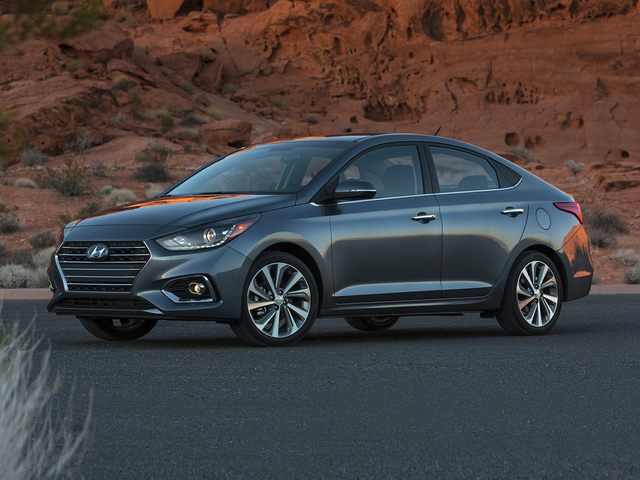 New Hyundai Accent
Affordably priced with excellent fuel economy, seating for five, and impressive standard features. The Hyundai Accent is the sort of car that sets the bar for its segment. If you're looking for a competitive subcompact car with a big value, the Hyundai Accent delivers.
Shop Hyundai Accent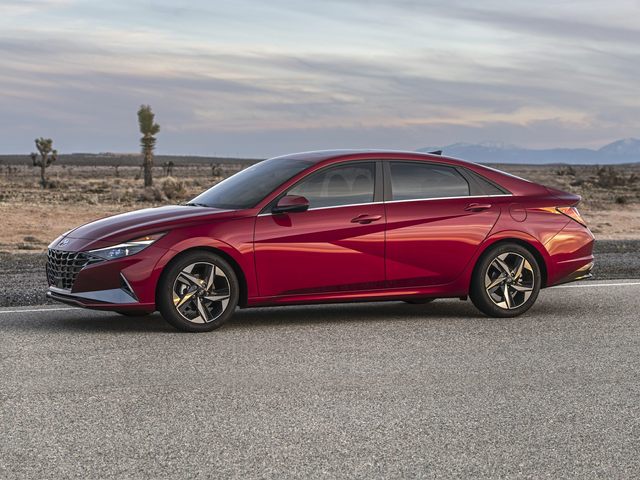 New Hyundai Elantra
The compact Hyundai Elantra hits the road with a range of impressive benefits. The least of these isn't its bold sense of style. Recently revamped with a sharp new look, its sleek design gives it the appearance of a premium model without the premium price tag. Its rich feature suite, meanwhile, provides plenty of options to satisfy even the most feature-hungry of Lafayette, IN drivers.
Shop Hyundai Elantra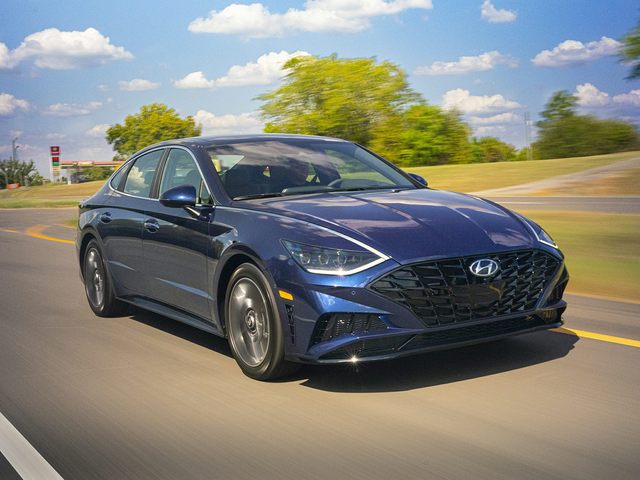 New Hyundai Sonata
If your take on cars is "bigger is better," the Hyundai Sonata may be the new model for you. The midsize Hyundai Sonata is spacious and comfortable while also offering a solid fuel economy and options for high performance. Its rich sense of style is likewise matched by a generous feature-suite, complete with advanced media options, convenience amenities, and assistive technology. If you want Hyundai car value with more space and comfort, the Hyundai Sonata is for you.
Shop Hyundai Sonata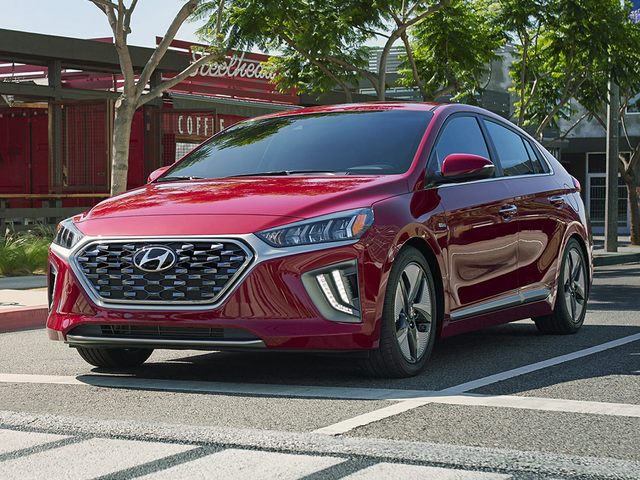 New Hyundai Ioniq
The Hyundai Ioniq hits the road with a variety of impressive features that are well worth your time. It doesn't hurt that its five-seat design is also attractive to the eye. We'd be lying, though, if we pointed to anything else but the Ioniq's fuel economy as the foundation of why you should buy it. There are plenty of other attractive and comfortable sedans in the Hyundai lineup. There aren't any other Hyundai cars, however, that can dish out 58 miles per gallon on city roads with 60 miles per gallon on the highway.
Shop Hyundai Ioniq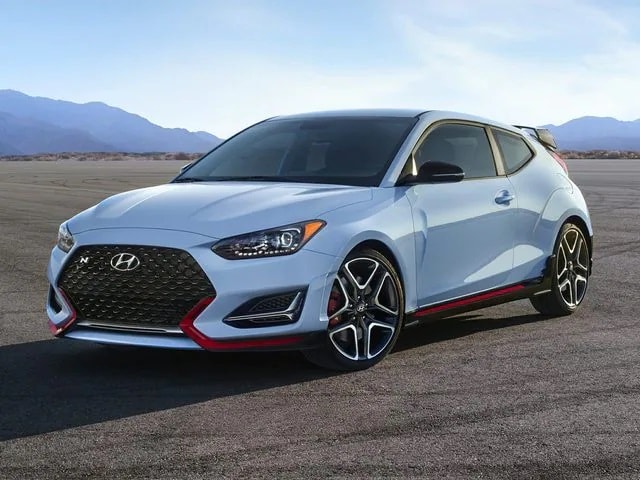 New Hyundai Veloster N
Considered by many to be the most unique of Hyundai's new vehicle lineup, the Hyundai Veloster N sports coupe is a smooth driving vehicle with three doors and seating for four. The extra door makes it easier for passengers to access its rear seating. The Veloster N's dynamic design and powerful turbocharged powertrain give it access to 275 horsepower and 260 pounds-feet of torque.
Shop Hyundai Veloster N
Test Drive New Hyundai Cars at Bob Rohrman Hyundai Today
Would you like to know more about the new Hyundai cars available for sale in your area? Contact our dealership today or visit us at our location in Lafayette. We work with drivers all over the state of Indiana, and we'd love to help you find a new Hyundai car that matches your style.