Shop & Compare Hyundai SUVs

in Lafayette, IN
Bob Rohrman Hyundai Can Help You Decide on the Right Hyundai SUV for You
Hyundai is one of the market's leading brands when it comes to vehicles, of all sorts. That's especially true, however, for SUVs. If you're in the market for a new SUV, you'll find some of the best options around waiting at dealerships like Bob Rohrman Hyundai.
We have so many great options for new SUVs, in fact, that we wouldn't be surprised if you had a hard time picking the right one for you. That's okay, because you don't have to do it alone. The friendly Hyundai experts at our Lafayette, IN dealership, can offer advice and research to help you choose the Hyundai SUV that best fits your needs.
Let's take a look, together, at all the different SUVs waiting in our new Hyundai inventory. We're sure we have something available that you'll love.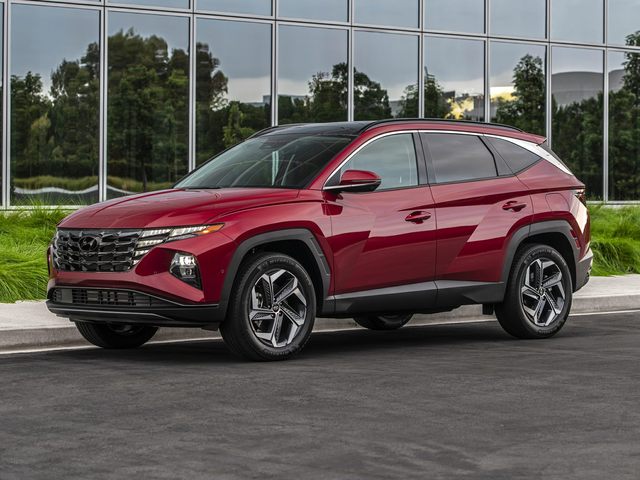 New Hyundai Tucson
A compact SUV with seating for five, the Hyundai Tucson hits the road with an all-new design in 2022. This new model offers a sharp new look and a cleverly engineered cavern designed to maximize interior space. Efficient and thoroughly equipped with modern amenities, it provides a fresh take on a longtime Hyundai favorite.
Shop Hyundai Tucson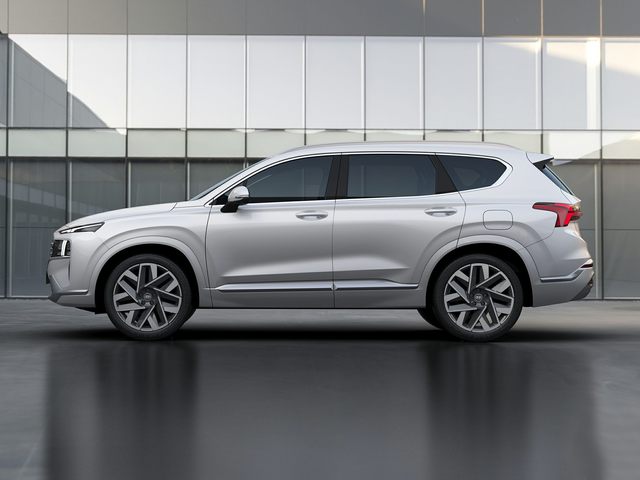 New Hyundai Santa Fe
Its competitive starting price and rich standard feature suite make the Santa Fe a solid SUV on the value front. Its attractive design and comfortable interior, meanwhile, make it a genuinely great midsize model. The new Santa Fe even offers solid performance options under the hood and a larger seven-seat model -the Santa Fe XL.
Shop Hyundai Santa Fe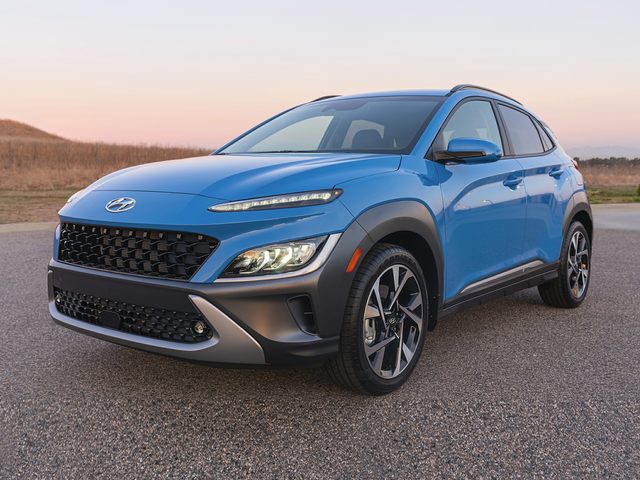 New Hyundai Kona
The Hyundai Kona turned heads when it debuted with its stylish design. The 2022 Kona model pushes forward with a refreshed design for the new year. Its fresh curves give it a smoother look compared to previous-year models. Its feature suite, meanwhile, is packed full of features aimed at media, safety, comfort, and convenience.
Shop Hyundai Kona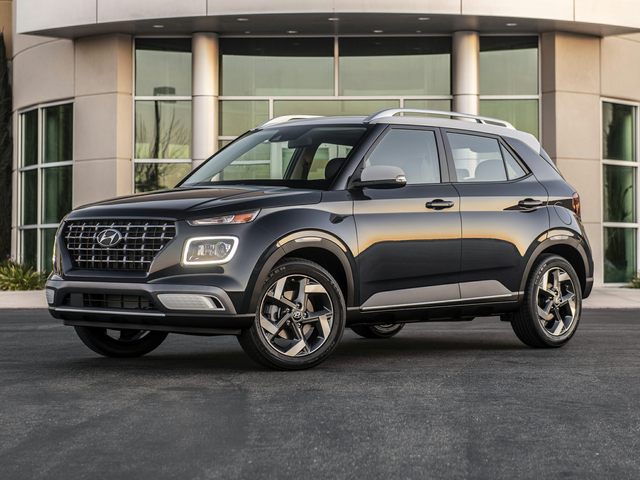 New Hyundai Venue
Originally introduced as Hyundai's "entry-level" SUV, the Hyundai Venue is a small-bodied model that's efficient, solidly equipped, comfortable, and affordable. If you're looking for a budget-friendly new model that delivers a lot, the Hyundai Santa Fe definitely satisfies. It doesn't hurt that it's an attractive little SUV, to boot!
Shop Hyundai Venue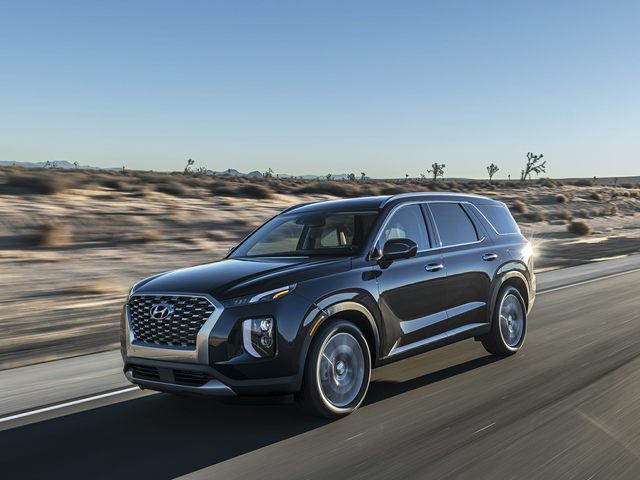 New Hyundai Palisade
What if "bigger" is your definition of "better?" That's where the Hyundai Palisade comes in. Big, spacious, and comfortable, the Hyundai Palisade offers seating for up to eight. That's just the start though, its spacious interior can also hold plenty of cargo. And if it's features and performance options you want? The Palisade packs them in. Its standard engine is a 291 horsepower V6.
Shop Hyundai Palisade
Coming Soon: The New Hyundai IONIQ 5
An all-new entry in the Hyundai SUV lineup, the Hyundai Ioniq 5 is an all-new all-electric model that's so much more than an electric SUV alone. While its impressive electric performance (300-mile driving range!) definitely headlines, the Ioniq 5 also sports a futuristic chassis design, fast battery charging abilities, and a robust list of available features.
Schedule Your Hyundai SUV Test Drive at Bob Rohrman Hyundai Today
The best way for Indiana drivers to decide on the right Hyundai, of course, is to visit our dealership and take a test drive. When you come to Bob Rohrman Hyundai, you'll find us waiting with new inventory options and more.
Give us a call or a click today and talk to us about what you're hoping to find. We'll arrange a time for you to come in. You can also fill out our online finance application to get a head start on your purchase.