Hyundai Battery Servicing, Replacements in Lafayette, IN
As an all-encompassing Hyundai dealership, Bob Rohrman Hyundai offers brand-certified service and maintenance onsite.
Available throughout the week is a state-of-art facility staffed by factory-trained technicians convening Hyundai protocols. This extends to battery servicing and replacements when needed.
So, before colder weather sets in, ensure your battery is up for the challenges ahead.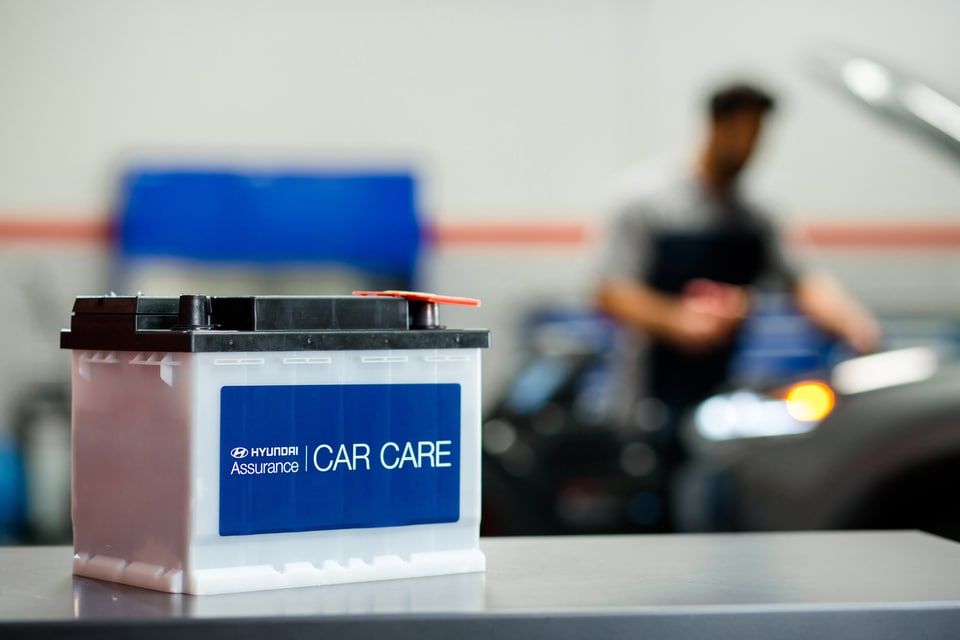 The Signs of a Vehicle Battery in Need of Servicing
First and foremost, Lafayette drivers should never handle, service or replace a vehicle battery. Best left to trained technicians, any mishandling might prove dangerous to the layperson involved.
As such, battery servicing and subsequent testing will be required with component age and should the following telltale signs be present to your Hyundai Tucson:
Delayed engine starts and lagging performance are indicators of a battery waning in strength.
Powered windows slow to respond and interior lights flickering are common signs of an old battery in need of replacement.
Caustic residue found caked on terminals and plugs should be cleared by a trained and properly protected technician.
Though, if the Lafayette driver wishes to confirm a battery in good working order, a simple test may be performed.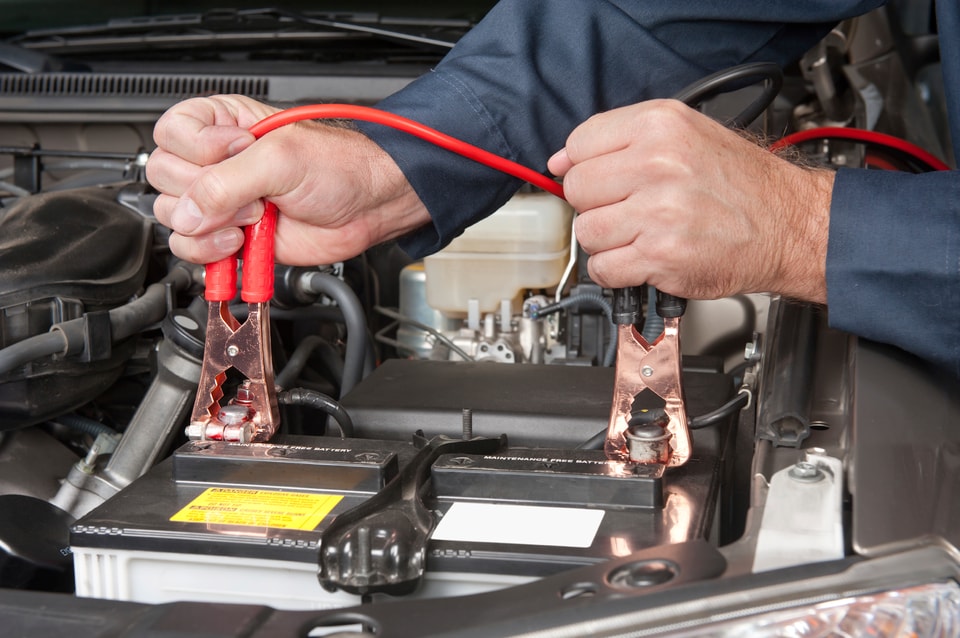 Why Buy a Car Battery From Our Dealership
As a dedicated Hyundai dealership, we adhere to all respective brand guidelines and protocols. This extends to battery servicing and replacements made in Lafayette.
In this, Hyundai-certified technicians employ their expertise in a safe space able to handle worn batteries and disposal. We will also provide counsel and consultation as to which batteries work best for the Hyundai model driven. Warranties, too, are taken into consideration.
In any event, your vehicle battery has an extraordinary role to play in performance and safety alike. Therefore, servicing and replacements are best left to Hyundai service professionals.
Bob Rohrman Hyundai - Battery Servicing, Replacements Performed While You Wait
In time for winter, get your battery up to task with servicing while you wait. Then, you're free to experience confidence in this all-important component.