Why Choose the Bob Rohrman Hyundai Service Center?
Whenever you are paying an expert to do work for you, you want to find the most qualified team to make sure the job gets done right the first time. It should be no different when it comes to servicing your Hyundai vehicle. Rather than trust a generic mechanic, put your Hyundai in the hands of Hyundai-trained technicians that know your vehicle best. At our Hyundai service center in Lafayette, you'll find a team of trained Hyundai technicians that will give your vehicle the care it deserves. 
At Bob Rohrman Hyundai, our dealership experience goes far beyond just selling you a new Hyundai vehicle. We want to help you keep that vehicle on the road for years to come, so you have an enjoyable and carefree experience with your Hyundai. Whether you're visiting us for routine maintenance or it's time for a repair, our friendly team will greet you with a smile and listen to your needs regarding your service.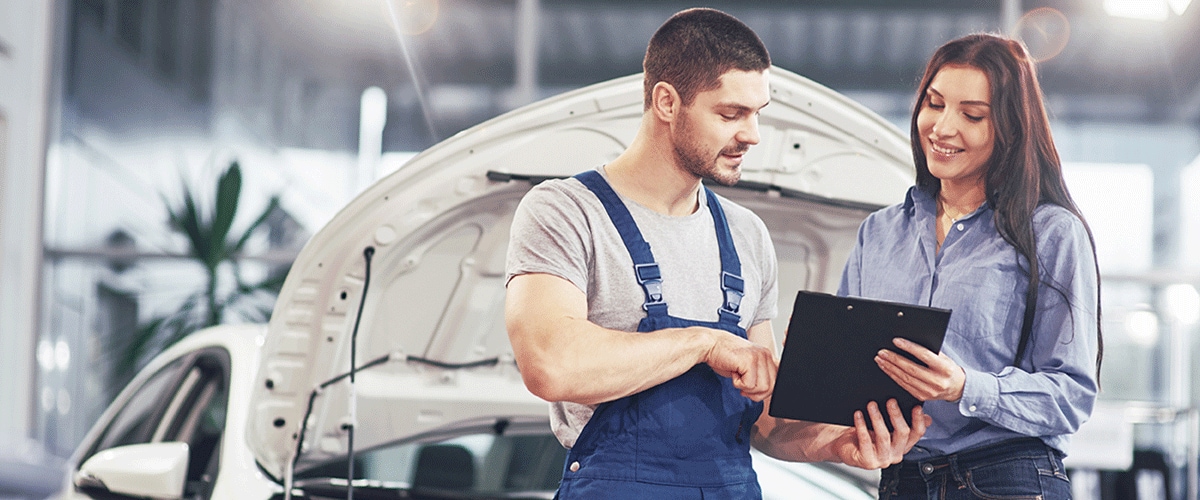 Enjoy Our Waiting Area
If you choose to wait at our dealership while we service your vehicle, you'll have a comfortable place to do so. Our waiting area is fitted with several comfortable chairs and couches for you to settle into, and our selection of refreshments is available if you need something to tide you over. If you're looking to stay connected to work while you wait, take advantage of our free Wi-Fi and keep up with whatever you have to get done.