Hyundai Oil Changes in Lafayette, IN
Questions will always be asked from clients seeking the best approach to Hyundai oil changes in Lafayette. After all, the more a Hyundai is serviced, enhanced will be performance and branded longevity.
As such, Bob Rohrman Hyundai is happy to field and answer the most popular of client concerns.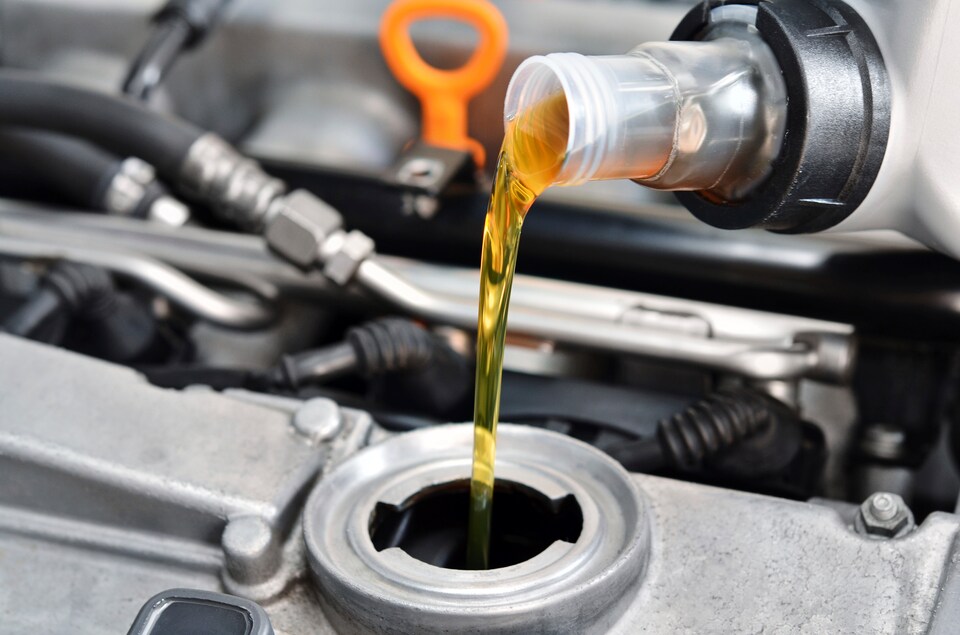 How often does my Hyundai oil need to be changed?
There are both factory-suggested guidelines and the reality of driving that will dictate the need of a Hyundai oil change. The latter might prove more important.
As such, it should be best practice for a Hyundai oil change to be performed at the start of each new season. Colder months require a different thickness in oil, while warmer seasons need thinner oil viscosities.
Though, there are also signs that signal the importance of an oil change. Oil that's found on the dipstick to be dark and giving off a burnt odor should be drained. A fresh, untainted supply will then be installed.
Why change my Hyundai oil regularly?
Motor oil has the primary role of lubricating internal engine parts. And with an oil that's been either degraded or contaminated, this essential operation might be hampered if not damaging.
Required is a fresh supply installed on a frequent basis. This will prove advantageous considering oil will have no real time to become contaminated.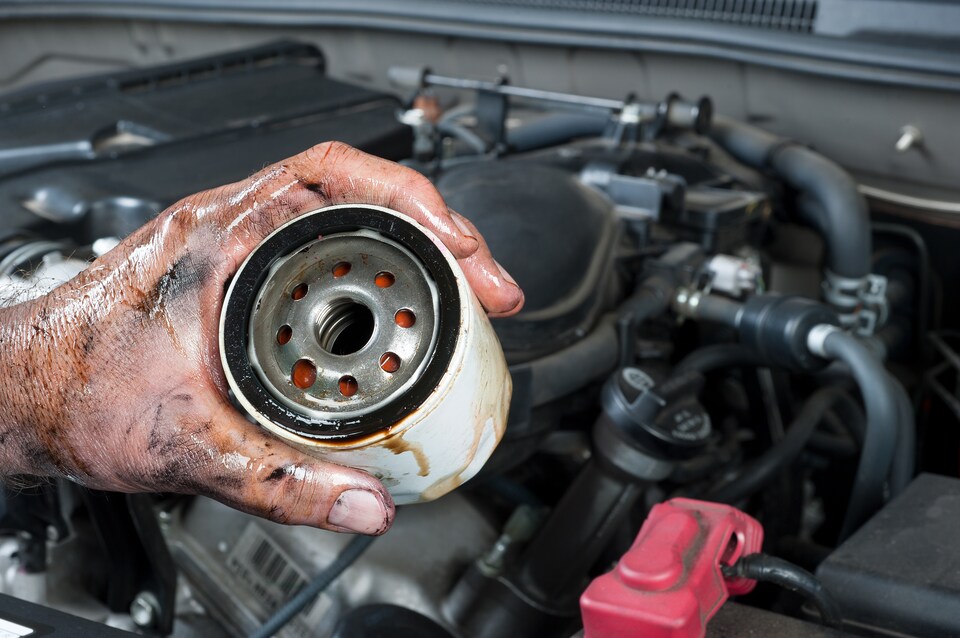 What's the difference between synthetic and conventional oil?
To enhance the lubrication process afforded engine parts, synthetic oil offers more than simple crude oil. By blending chemical compounds with petroleum molecules, a more robust degree of lubrication takes place.
Conventional oil doesn't rely upon chemical compounds. Therefore, vitality and longevity might be lacking in the lubrication provided.
Book Your Next Oil Change With Bob Rohrman Hyundai
Should you suspect the need of a Hyundai oil change, contact us to secure your appointment in Lafayette.