Tire Service is Waiting at Our Lafayette, IN Tire Center
Hyundai makes great vehicles. It's just what they do! The thing is? Even a top-notch model won't get you very far, however, with a solid set of tires to go with it.
That's where the team at Bob Rohrman Hyundai can help. Our dealership isn't just home to a lineup of new Hyundai cars. We also play host to an expert tire center. We can connect you to new tires and keep your current set rolling longer.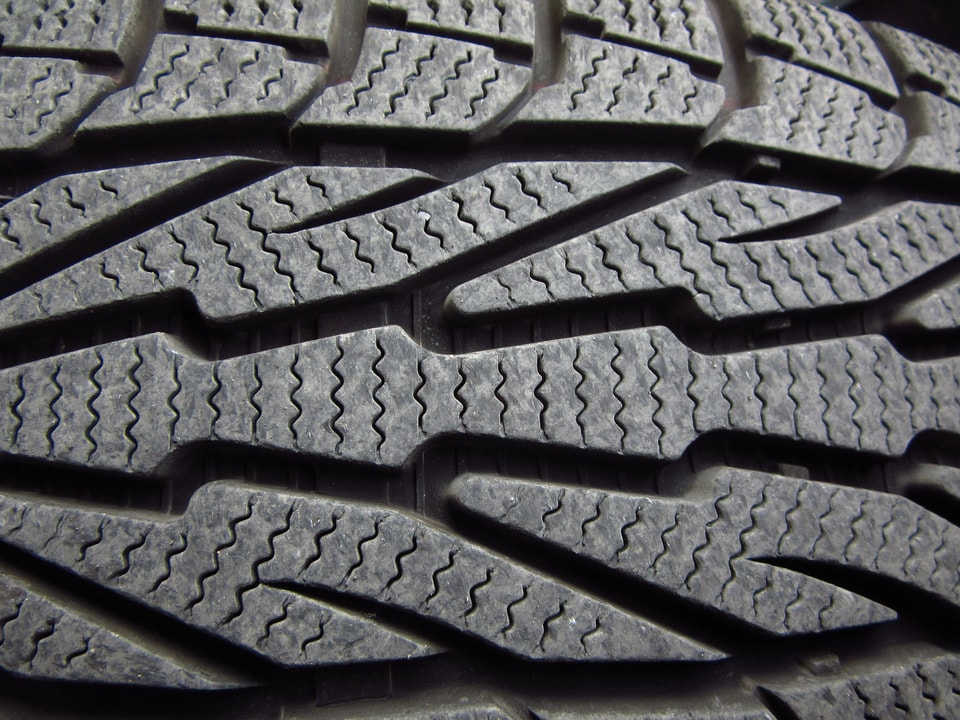 Look for the Signs Tire Wear
A new set of tires? That'll give you about 60,000 to 75,000 miles before they need replacement. There are other signs you can look for, too, however, if you suspect your tires might be wearing out.
Cracks in your tire rubber.
Visibly worn-out tire tread.
Noticeable vibrations while driving.
Tire Rotation Service in Lafayette, IN
A tire rotation is a simple service procedure that can help you maintain your tires for more use. With a rotation service, our experts will move your tires to different positions on your vehicle. This helps to even out their wear while you drive.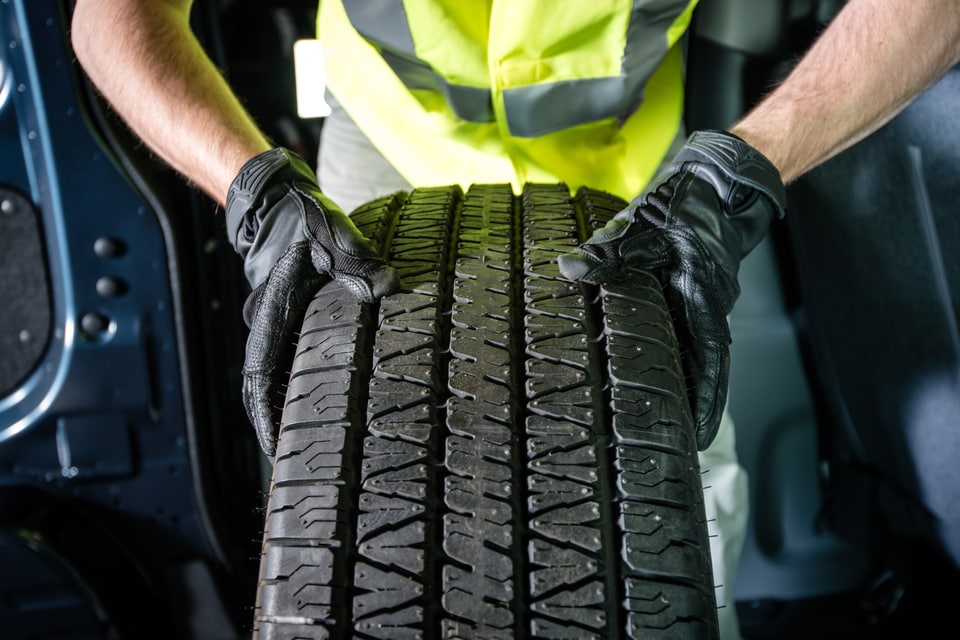 Wheel Alignment Service
Your wheels naturally fall out of alignment while you're driving. This can lead to drift while driving, in addition to other performance issues. Our team, using our Hunter alignment check machine, can check the alignment of your wheels. For quick & quality wheel alignments from trained pros, book your next service visit with our Lafayette dealership.

Season Tire Service
Are you ready to put on that set of spring tires? Or maybe you're thinking ahead to your next winter tire installation? You'll find our tire service experts ready to help you either way! We can provide the seasonal tire service help you're looking for.
Schedule Your Tire Service Visit Today
Would you like to know more about the tire service options in your area? Don't wait on the tire service your vehicle needs. Contact our team today and fill us in on your needs. We'll schedule a time for you to come in and visit us.