Hyundai Tires For Sale in Lafayette, IN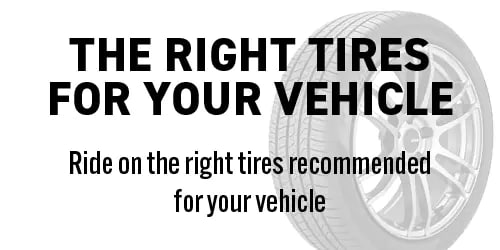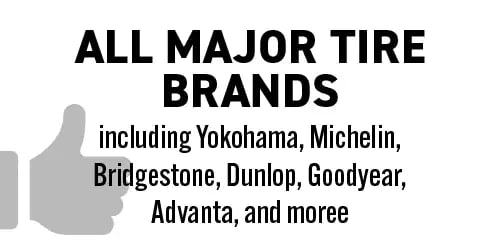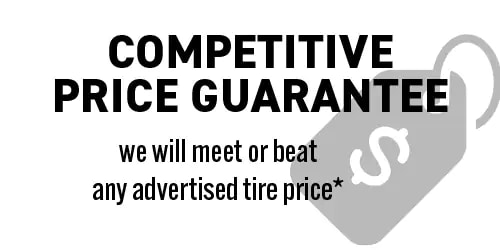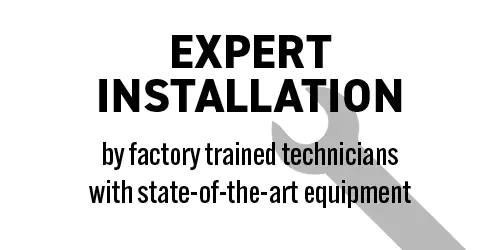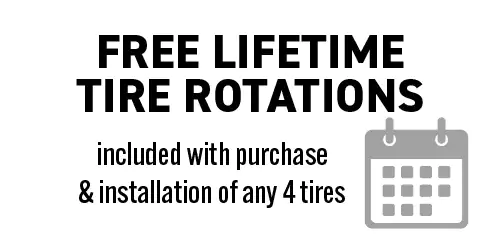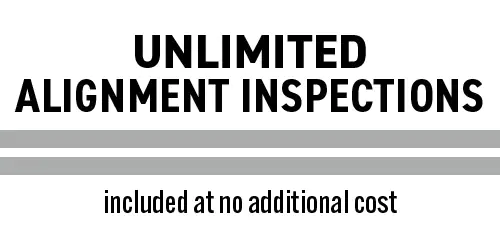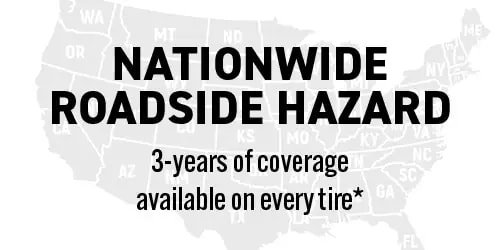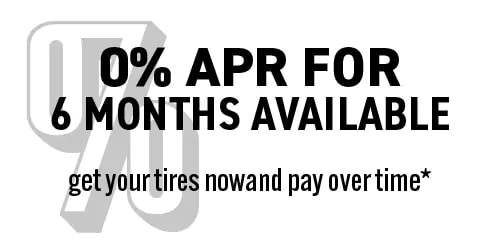 Find New Tires, Tire Service Help, and More at Bob Rohrman Hyundai
Without tires, your car isn't going anywhere. It's a basic fact of driving that no one can ignore. It only makes sense, in turn, that you'd want the best tires possible backing you up when you hit the road.
Based in Lafayette, IN, the tire center at Bob Rohrman Hyundai has new tires and tire service to satisfy all your driving needs.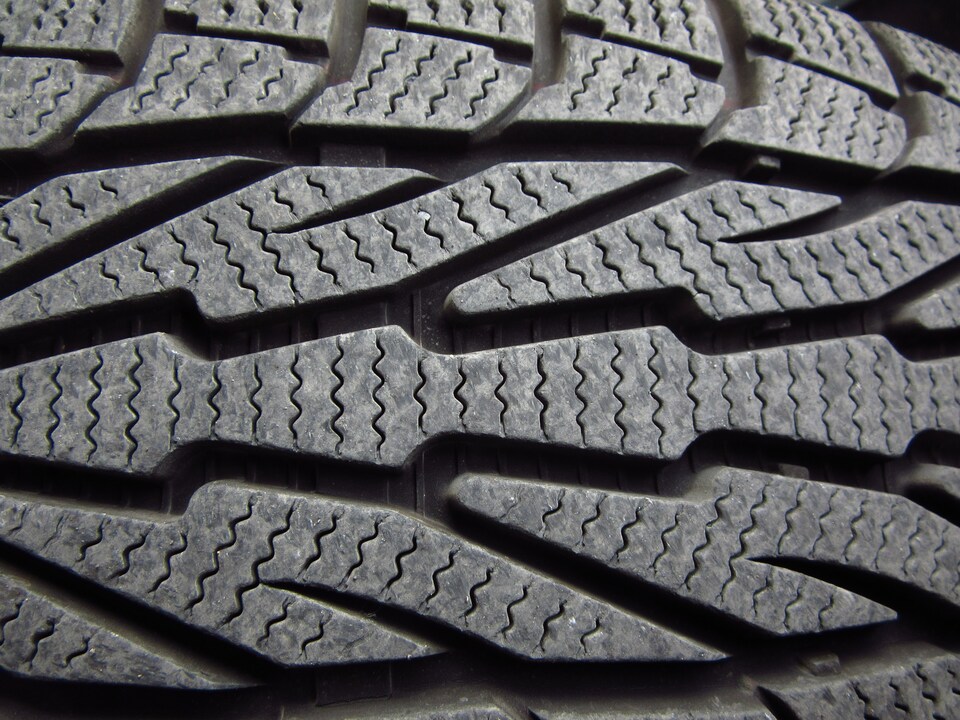 Why Buy Tires at Bob Rohrman Hyundai?
When you visit our Hyundai dealership, you'll find vehicle experts waiting with an array of new tire options. These include tires from some of America's most trusted brands:
Kumho Tires
Hankook
Continental
Nexen
Goodyear
This variety is great, but we have a final ingredient that's even more important. Professionals to match you to the tires your vehicle needs.
We won't sell you just any old set of tires we have lying around. We'll have a discussion with you about your vehicle, the driving you aspire to, and the limits of your budget. Once we have all the information we need, we'll make recommendations to help you secure the best tires for you.
Tire Service Assistance is Waiting
That new set of tires you just bought. Once our service installs them, you can expect about 25,000-50,000 miles of life before they need replacement. Our service team can provide tire rotations, wheel alignments, and other services to help you stretch your tires further.
Our dealership offers a complimentary multi-point inspection with every service visit where our trained Hyundai technicians can gauge the safety of your current tires. Additionally, our service center is equipped with cutting edge technology like a Hunter alignment check tool. With our knowhow we can help you make the most of your tire's lifespan while letting you know of any potential safety concerns.
Visit Bob Rohrman Hyundai and Buy Your Tires
Are you ready to invest in your next set of tires? Contact the team at our Lafayette, IN dealership today to get started! We work with drivers of all sorts, and we'd be delighted to set you up with a custom tire order. Give us a call today to get started.